Steele Healthcare Solutions (SHS) provides a unique alternative to the typical physician and advanced practice provider recruiting organization. SHS offers a professional approach grounded in staff with previous healthcare executive experience. We do not push a "sales" first tactic with our clients or candidates. We understand the key factors to success for providers and healthcare organizations and will work hand-in-hand to assure a match best positioned for long-term success.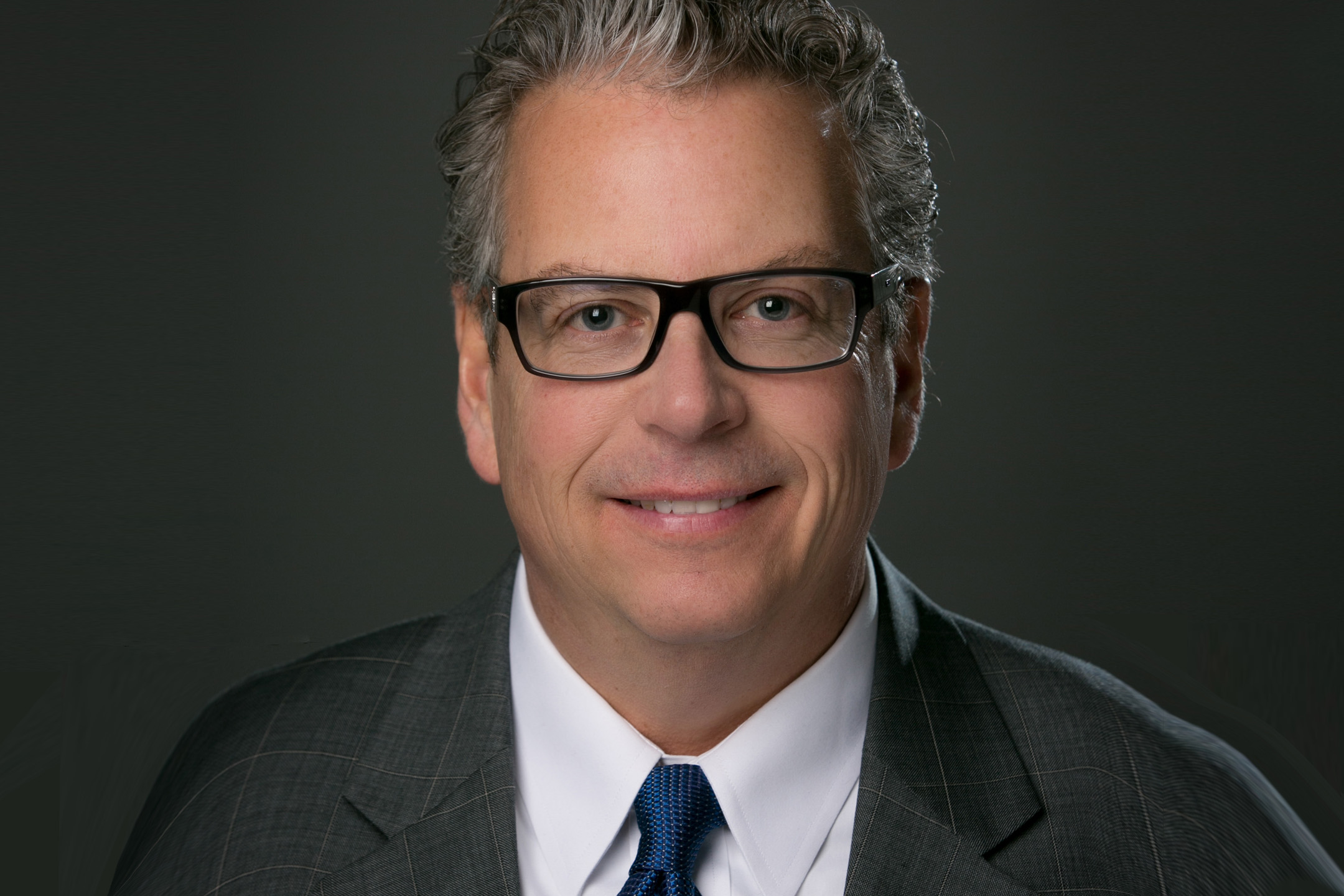 Robert "Bob" Bregant, Jr., FACHE
Bob brings over 17 years experience in healthcare executive leadership and provider recruiting, including developing the physician search product line for one of the nation's largest healthcare search firms.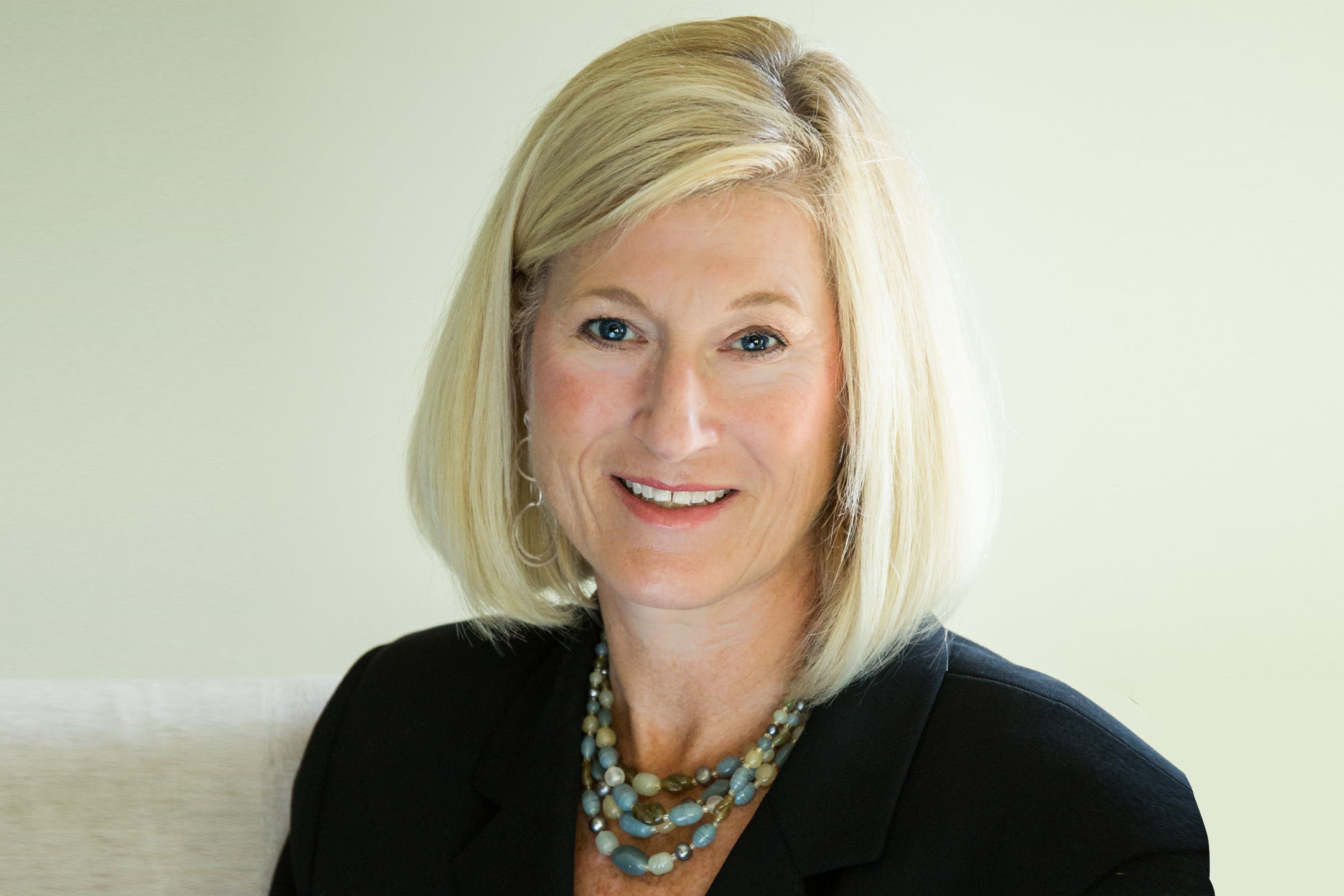 Ann Newell
Ann has over 22 years of experience in Sales, Marketing and Recruiting. She designs and executes strategic sourcing plans to begin new physician and advanced practice searches with appropriate candidate...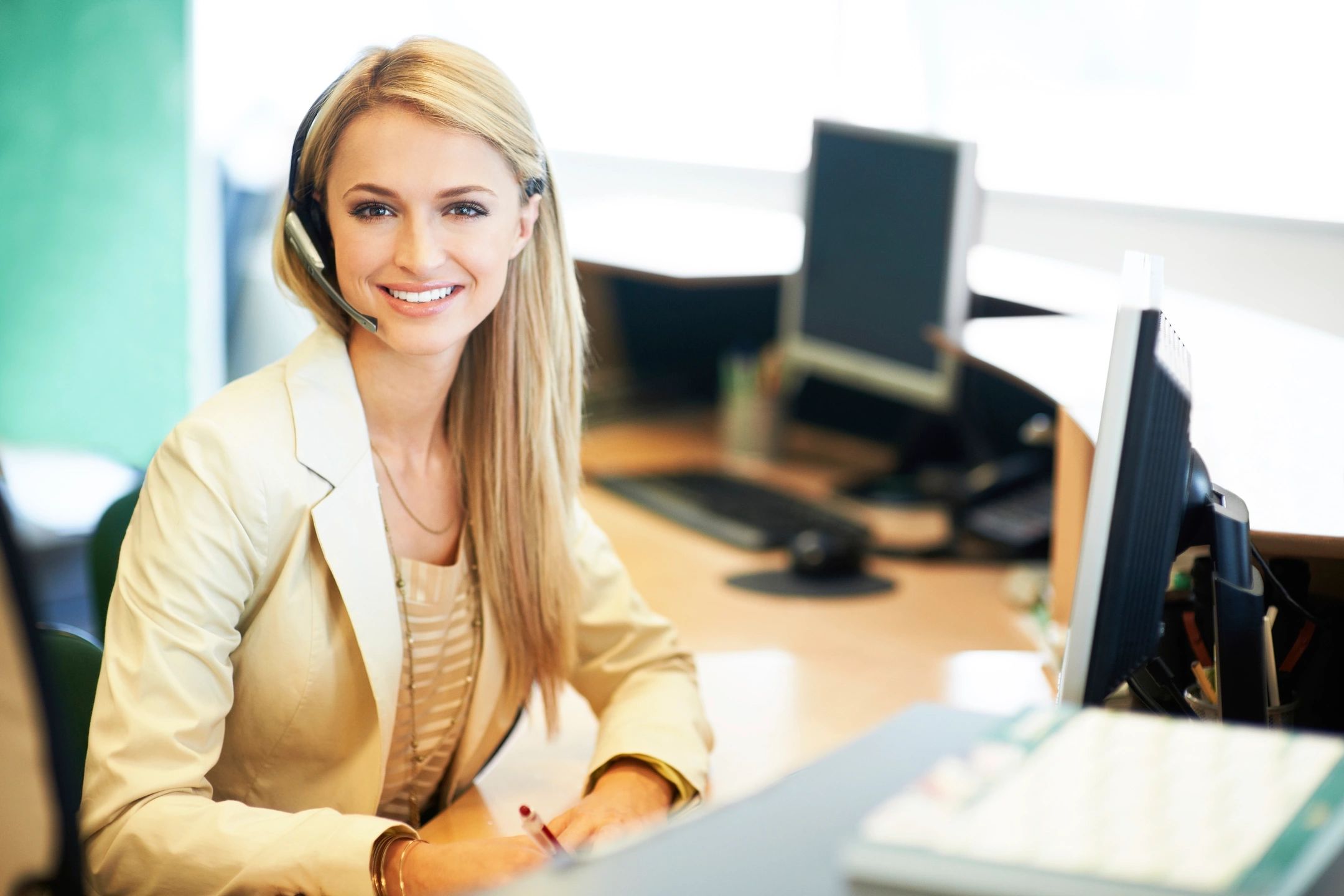 Marcy Ratliff
Marcy has worked in the physician recruiting industry since 2002. She previously worked with one of the nation's largest healthcare search firms where she helped place physicians and other senior healthcare...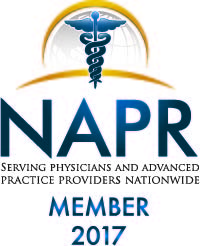 Professional Memberships:
Steele Healthcare Solutions, LLC, is a member of The National Association of Physician Recruiters (NAPR), the premier professional organization representing thousands of recruiters who are dedicated to excellence in serving the healthcare industry. The association is committed to providing continuous and dynamic educational programs, governance through a code of ethics, and innovative candidate sourcing services to enhance the recruitment efforts for all of our members. This non-profit trade association has been in existence for a quarter of a century and comprises the most knowledgeable experts in physician recruiting and business partners whose services complement recruiting processes.