The Steele Healthcare Solutions Difference:
1. Our Team's Experience
Our team has "walked a mile in your shoes." We have served in hospital management, allied health positions and as healthcare recruiters. We know what works and what doesn't. Our broad experience enables us to determine how best to research candidates for your particular setting. We are prepared to offer real life solutions and support, designed to bring your search to a successful conclusion.
2. Professionalism
We employ a communication philosophy different from many search firms. Unlike the high pressure sales approach well known in the industry, SHS staff believes sound, long-term relationships are not successful if forced. Rather, we adhere to a professional demeanor that allows for honest dialogue, building long-term relationships and avoiding outcomes that may not last the test of time.
3. Our Pay-for-Performance Approach
Steele Healthcare Solutions believes in a Pay-for-Performance philosophy. Our fee is payable at the following performance levels:
A third upon initiation of our agreement, when we begin implementing your approved marketing plan
A third when our candidate interviews at your facility
A third when the candidate signs a contract to join your organization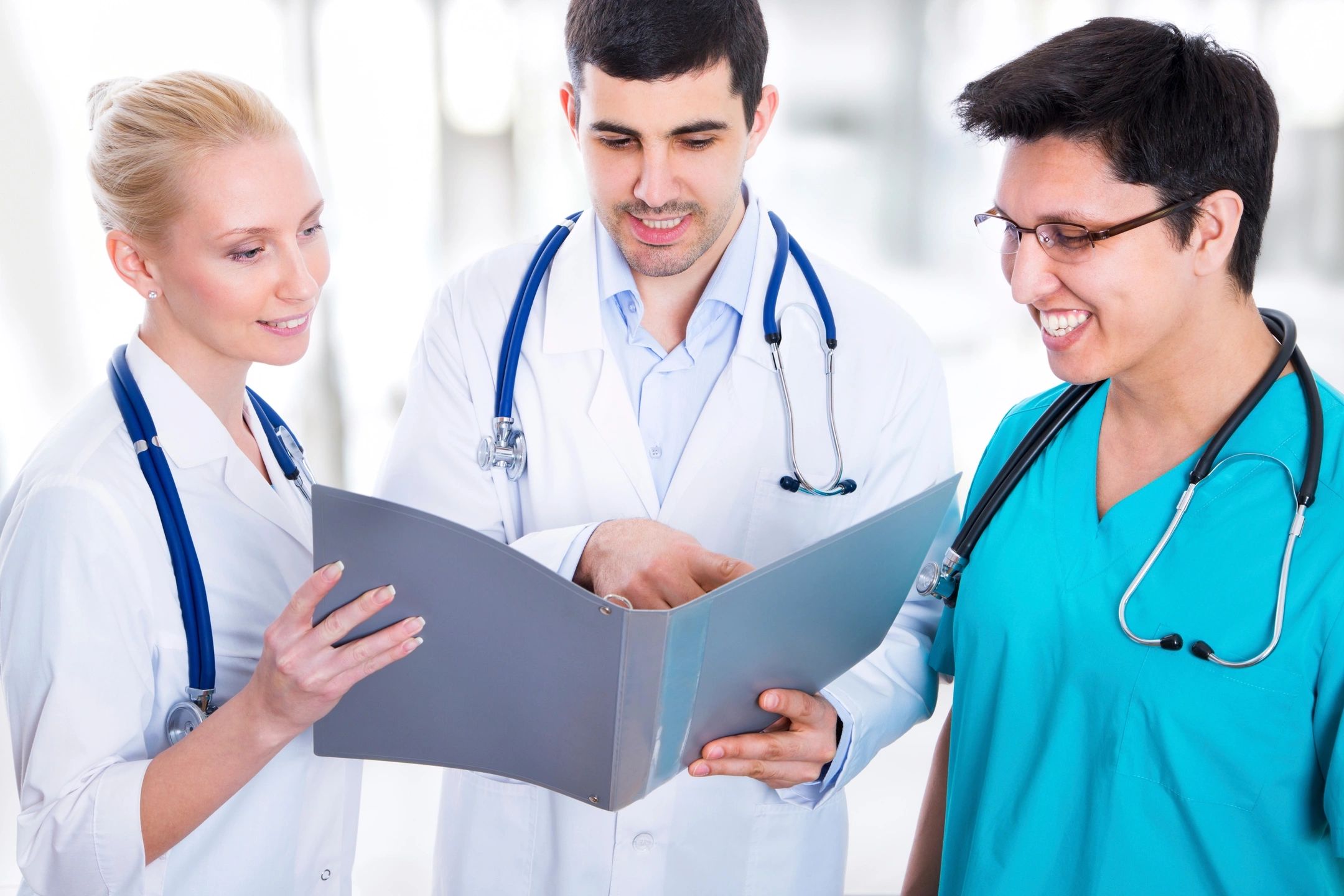 Steele Healthcare Solutions utilizes time-proven methodology to identify and evaluate candidates to meet client needs:
Site Visit: To assure we fully understand every client's unique culture and need, Steele Healthcare Solutions conducts a site visit to assure that client management is given an opportunity to work with us in determining candidate selection criteria and to allow the consultant an opportunity to become familiar with both the practice and the community.
Marketing Plan: Based upon the site visit and early dialogue, we create a marketing plan customized to the client's specific opportunity and with a budget subject to the client's approval. We search the marketplace for suitable candidates, utilizing proven sources including Internet job boards, e-mail broadcasts, cold calling, networking, and direct mail campaigns. We contact training programs throughout the country, and we uncover practicing providers that desire to relocate.
Candidate Sourcing: Steele Healthcare Solutions has the ability to reach a broad range of potential candidates in a timely manner. Our research associates provide invaluable support to our consultants, developing comprehensive marketing strategies that enable us to reach our goals.
Candidate Screening: As candidates respond, our search consultants conduct initial screenings to identify those that meet fundamental client selection criteria. The consultant then performs in-depth phone interviews, reviewing education, training, family needs, and candidate interest. The screening process also includes online verification of license, board certification and a check for any OIG sanctions.
The goal is to present only those candidates that match client criteria and those that are seriously interested in the client's opportunity. By the time you interview our candidates, you will already be familiar with key background information, and all you will have to do is determine whether or not they will likely fit within your culture and setting.
Reference Checks: After introducing candidates, clients are encouraged to conduct phone interviews to assess viability. Steele Healthcare Solutions obtains professional references, if requested.