Questions About Using A Recruitment Firm?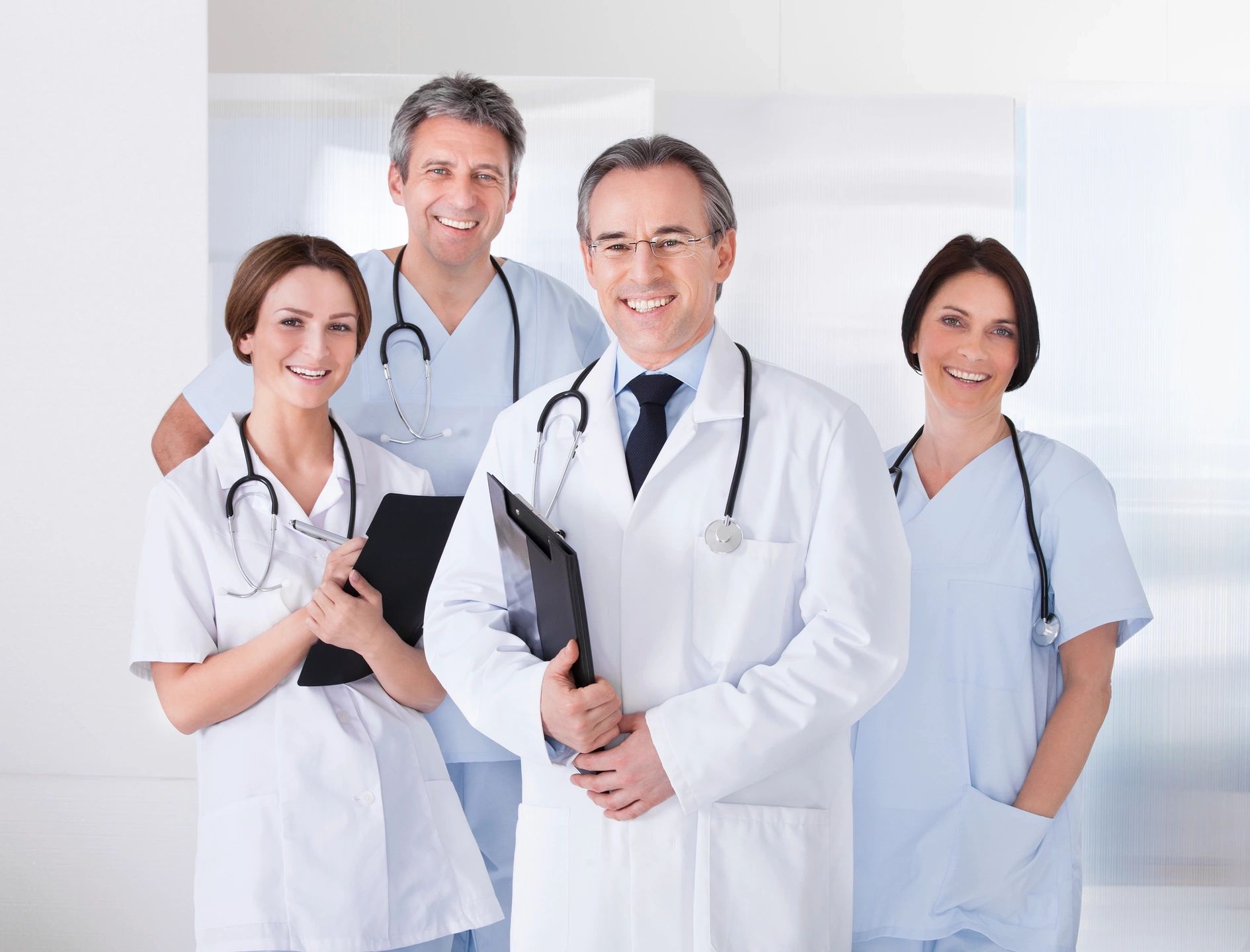 1. Is there a cost to me to use your services?
There is never a fee to you for our services. The employer compensates our firm. This arrangement will not affect your compensation since our clients base their compensation package on the national market.
2. What should I look for in a recruiter?
Consider the experience and background of the recruiter with whom you work. A seasoned recruiter brings knowledge of the healthcare system as well as the ability to help you work through the process of securing a new position. Additionally, membership in the National Association of Physician Recruiters (NAPR) assures your recruiter abides by a strict Code of Ethics.
3. What is the National Association of Physician Recruiters (NAPR)?
A professional trade association whose members agree to follow a standard of business practices and to continually educate themselves in the field. NAPR also provides a mechanism for reporting and sanctioning recruiters who breach the Code of Ethics.
4. Does a recruiter need to get my permission before presenting my CV to a job opportunity?
Yes. To do otherwise would be a violation of the NAPR Code of Ethics. We will hold your curriculum vitae in confidence, releasing it only upon your approval, and only after informing you of the client's name, exact location, and pertinent details about the opportunity.
5. Should I allow a recruiter to send my CV anywhere there may be a job opening?
No, because it is not in your best interests. We will not simply "float" your CV. This may violate your confidentiality, and you owe it to yourself to know the details of the opportunity before being contacted by the hiring authority. Furthermore, it would waste your time to be contacted by so many entities in which you may have no interest. If your CV is known to have been sent to everyone hiring, it may also appear that you are desperate for a position.
6. Should I send my CV to, or directly contact a job opportunity a recruiter has told me about?
Absolutely not. We have established relationships with the hiring authority and our recruiters will forward your CV, along with a description of your background and credentials. This will make you stand out as a candidate and this is also the process that hiring authorities expect.
7. What is the best way to communicate with my recruiter?
Phone and email are the most common methods. At the beginning of the process, we will want to personally speak with you by phone to learn as much about your professional and personal needs as possible. This foundation will help us find the best match for you and your family. Communication by email is fine for routine matters, but it is imperative that you make yourself available and responsive to important phone calls when your recruiter or the hiring authority needs to speak with you.
If you didn't find the answer to your question(s), please contact us.